Finnish Government's anti-trafficking coordination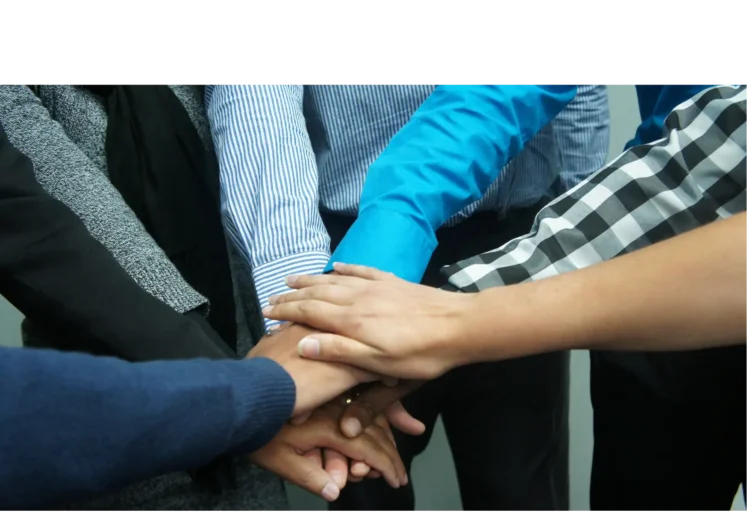 In Finland, anti-trafficking and, in particular, the related legislation and its implementation are coordinated on the government level. Finland combats human trafficking with inter-administrative work carried out as a collaboration of ministries, authorities and non-governmental organisations.
The Finland fights human trafficking – Action Plan against Trafficking in Human Beings was published on 7 May 2021 and it will be implemented in 2021–2023. The action plan defines focus areas for Finland's anti-trafficking work. An external assessment of the implementation of the action plan will be carried out. The action plan is available here (link opens in a new window).
The previous action for the period 2016–2017 is available on the Ministry of the Interior website (link opens in a new window).
Anti-Trafficking Coordinator
The Anti-Trafficking Coordinator is responsible for coordinating the work for combatting human trafficking. Dr. Venla Roth has been the Anti-Trafficking Coordinator since 15 January 2020. The Coordinator's office is under in the Ministry of Justice. Previously, the Ministry of the Interior coordinated the work; the first Coordinator started in their duties in 2014. In 2018–2019, Finland did not have a full-time Anti-Trafficking Coordinator.
The Coordinator's duties include coordinating the government-level work and communication with other operators. Among other things, the Coordinator is the Chair of a secretariat comprising members of different Ministries. The Coordinator is responsible for laying down the ground rules for the collaborative anti-trafficking work. Coordinating inter-administrative anti-trafficking matters and participating in international anti-trafficking collaboration are also part of the Coordinators duties. The Coordinator organises the activities of the government's anti-trafficking network and participates in the meetings of the anti-trafficking network of non-governmental organisations.
One of the Coordinator's key tasks is to lead the drafting of the Government's Action Plan against Trafficking in Human Beings.
The Ministerial Working Group on Internal Security and Strengthening the Rule of Law decided in March 2022 (link opens in a new window; available only in Finnish and Swedish) that the anti-trafficking coordination will be made a permanent part of the Ministry of Justice's operations, since the Working Group deemed that there was a clear need for the coordination. Russia's invasion of Ukraine in the spring of 2022 is expected to increase the need for combatting human trafficking and comprehensive coordination of the anti-trafficking work.
Further information
Finland's Anti-Trafficking Coordinator, Dr. Venla Roth, tel. 0295 150011, firstname.lastname@gov.fi