Victims of human trafficking have rights in Finland

In Finland, human trafficking is seen as a serious offence against the person's freedom, and the victims are entitled to receive help. The exploitation may have happened in Finland or abroad, even far away from Finland. Help is available in both cases.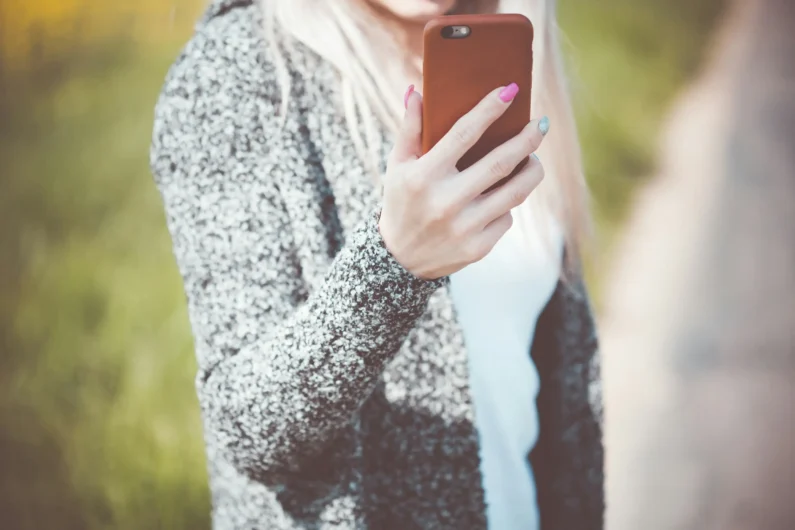 Victims of human trafficking can access help and support in Finland
If you have become a victim of human trafficking, by law you have the right to use the services offered to the victims. You can use these services even if you have not reported the trafficking offence to the police.
Here are examples of services that you can access:
Safe housing
Health care
Social care
Social assistance or reception allowance
Legal advice and statutory legal aid
Interpreting and translating
Advice and guidance to solve your situation
If you are not a Finnish citizen, you also have the right to:
Get support for returning to your country voluntarily
Get advice and guidance on how to apply for a residence permit
Apply for a residence permit because you have become a victim of human trafficking
Get a reflection period if you are in Finland illegally
The threshold for getting help and support is low. In Finland, the services for victims of human trafficking are laid down in the Act on the reception of persons seeking international protection and on identifying and assisting victims of human trafficking, chapter 4 (746/2011). The body responsible for providing these services is the Assistance system for victims of human trafficking.
Organisations that help victims of human trafficking can also offer you services depending on your situation. To access these services, you do not need to know for sure whether you are a trafficking victim or not.
When you are in contact with the organisation or authority, you will be asked questions to find out what kind of help you need. You will always have the right to:
Refuse help because all assistance and services are voluntary
Stop receiving help whenever you want
Ask to see any customer information that the organisation or authority may have stored about you
Trafficking victims can get support in criminal matters
In addition to receiving assistance and support, as a victim of a serious offence you have the right to:
Get a legal aid counsel during the pre-trial investigation of the trafficking offence
Get a criminal process support person, if you need one
Receive protection during the criminal process, if you need it
Claim compensation for the offences made against you
Get interpreting and translating services, if you need them
Receive information about your rights and obligations during the criminal process
To receive help in a criminal matter, you must agree to report the offence made against you to the police. You can receive help with submitting the report and in maintaining contact with the authorities. The victims's right to receive legal aid councel is based on Criminal Procedure Act (689/1997) and Legal Aid Act (272/2002).
Your rights can be protected, but only if you seek help
You must ask for help to receive it. Please contact us and tell us about your situation and what kind of help you need. You do not have to accept any services just because you contacted an organisation or authority. You can simply talk to them and ask what it would mean to you if you decided to accept help. You can contact the Assistance system and organisations anonymously. Your calls, letters and e-mails will be handled with confidentiality.
Remember that you have rights.